Masada is a UNESCO World Heritage Site and one of the most iconic sites in Israel. It's also home to some of the most exciting archaeological discoveries of our time. If you're planning a trip to Israel anytime soon and want to learn more about these exciting discoveries, check out the Masada Tour! The tour will take you through some of the most important archaeological sites in Israel, and it's sure to fill you with excitement for what lies ahead.
What is the Masada Tour?
The Masada masada sunrise tour Tour is an exciting, once-in-a-lifetime opportunity to explore one of the most dramatic archaeological sites in Israel. Founded by Herod the Great, Masada was a spectacular fortress overlooking the Dead Sea that served as his residence and final stronghold against his foes. Today, visitors can explore the site's ruins and amphitheater, marvel at its stunning views of the desert landscape, and learn about Herod's life and times. The tour also includes a visit to Herod's tomb.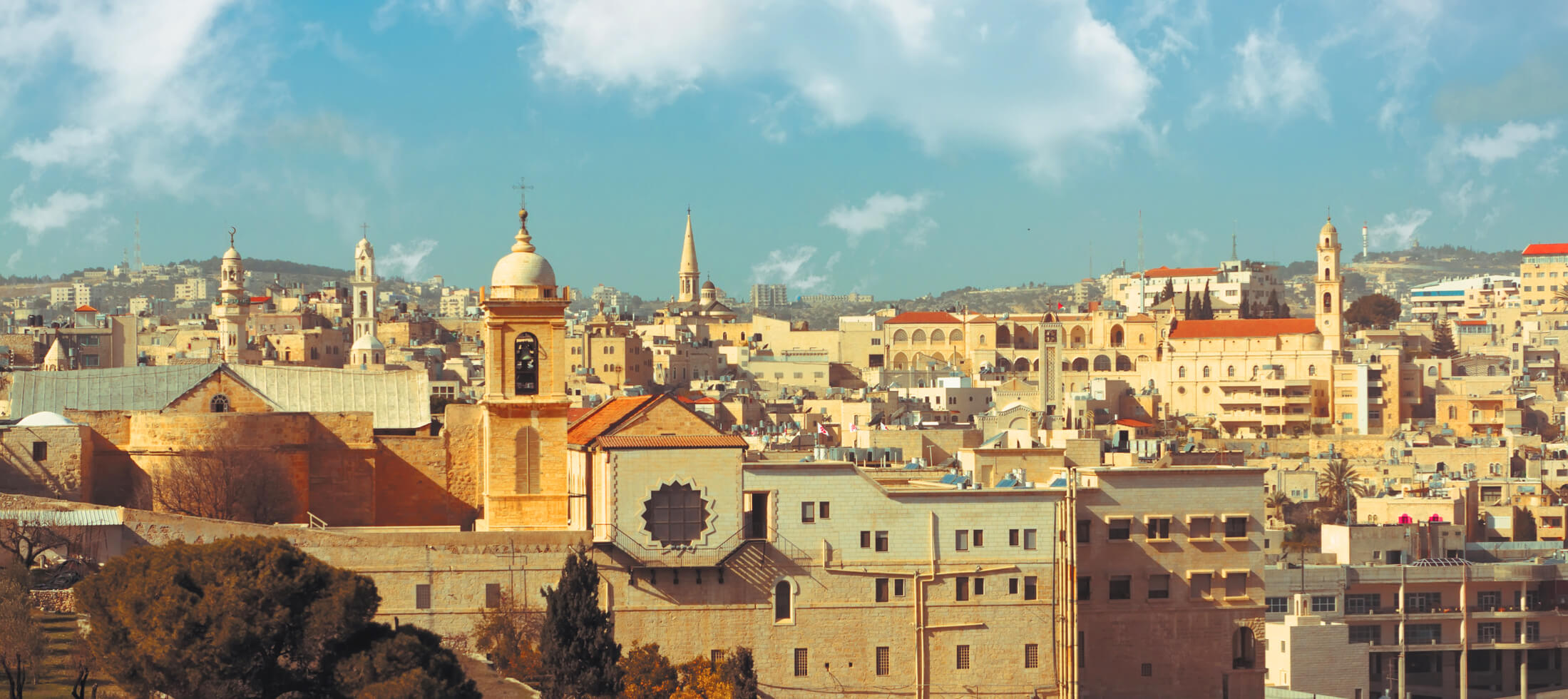 What to expect on the tour
If you're a history buff, or simply interested in one of the most impressive ancient sites in Israel, be sure to book a trip to Masada. Located just outside of Jerusalem, the awe-inspiring site is home to one of the most iconic historical figures in all of Israel: King Herod the Great.
The Masada Tour takes visitors through Herod's extravagant palace and into some fascinating archaeological excavations that reveal much about his reign. Highlights include an exploration of the vast water reservoir that once served as the king's retreat and an up-close look at remnants of one of Masada's three palaces.
After spending some time at Masada, travelers can continue their journey by exploring Jerusalem on foot or by taking a taxi or bus back to town.